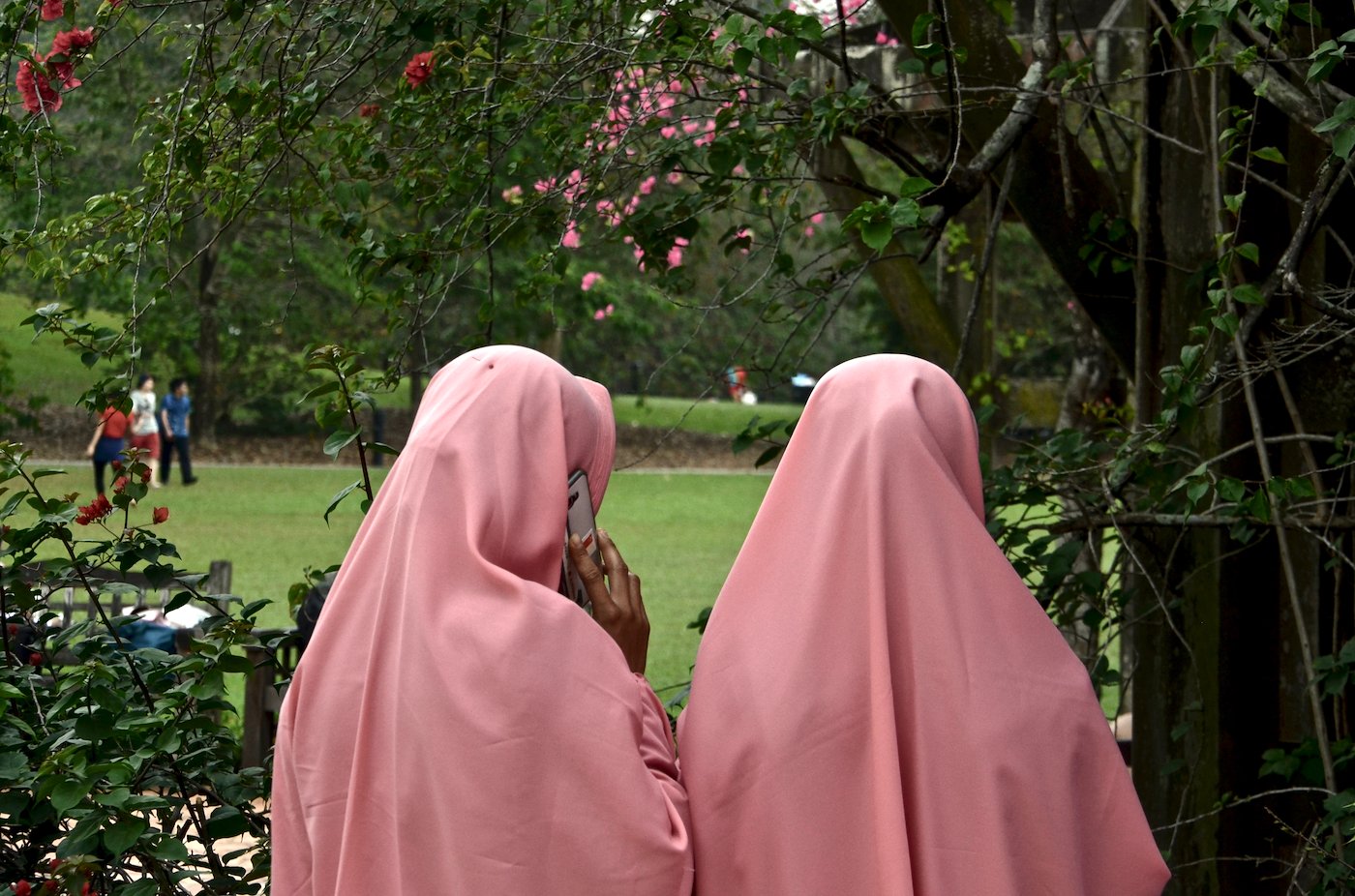 'Here But There' photo exhibition at Debalie Amsterdam, from 4th October till 1st November 2018
'Here but there' is the result of 1,5 years of work and travels throughout five countries: Thailand, Singapore, Portugal, The Netherlands, and Ecuador. What inspired me to create this series was my surprise to see how homogeneous the people of the world behave, this also includes the approach of technology and our relationship to it.
This series shows our obsession with our phones as a society on three continents and how much we may need to actually disconnect in order to really connect.
More info here:
https://www.galeries.nl/expo.asp?exponr=89465