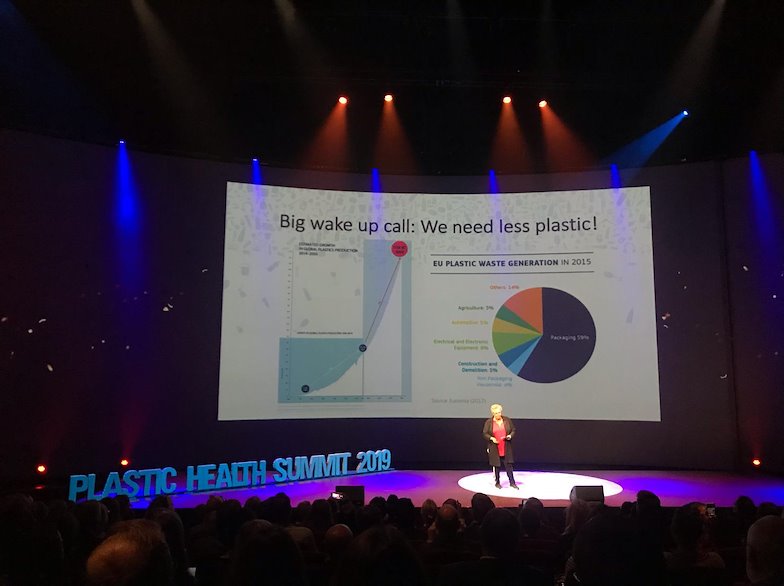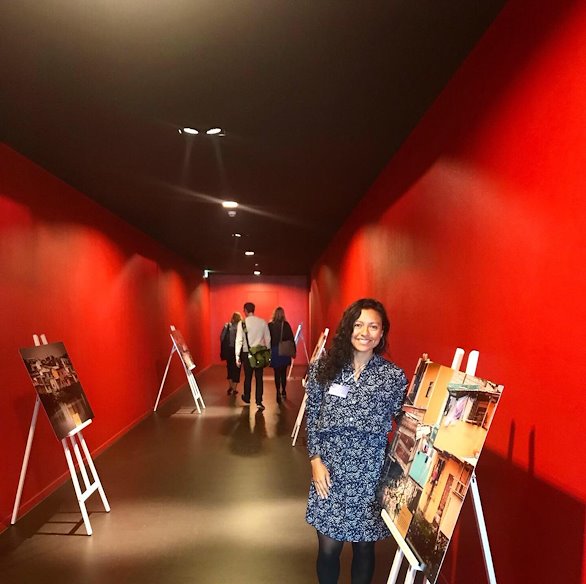 I had the great honor of teaming up with Plastic Soup Foundation and be a part of the great work they do against plastics with a photo-exhibition at their first international 'Plastic Health Summit', on October 4th in Amsterdam. The series exhibited is called 'Living in Plastic and Pollution'
This was the first summit in the world to discuss the enormous impact of plastic and micro-plastics in human health. Mind-blowing information was shared by scientists, inspiring companies and individuals who shared what they are actually doing to replace plastic, and most importantly this event for sure marked the beginning of the end of the plastic era, which I believe is totally possible.
The message is clear, plastic is not only a threat to our environment, but to our own bodies and health.
Check out some of the photographs of 'Living in Plastic Pollution' series here: https://fabiolamindaph.com/projects/7179898
Go and check @plasticsoupfoundation if you haven't, and see the great work they do and support them to keep doing it!