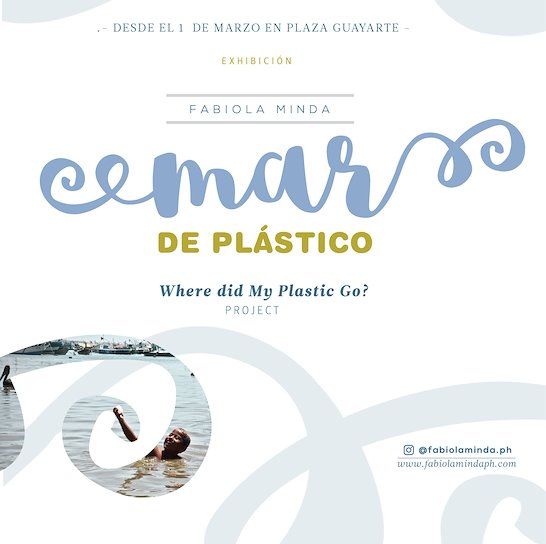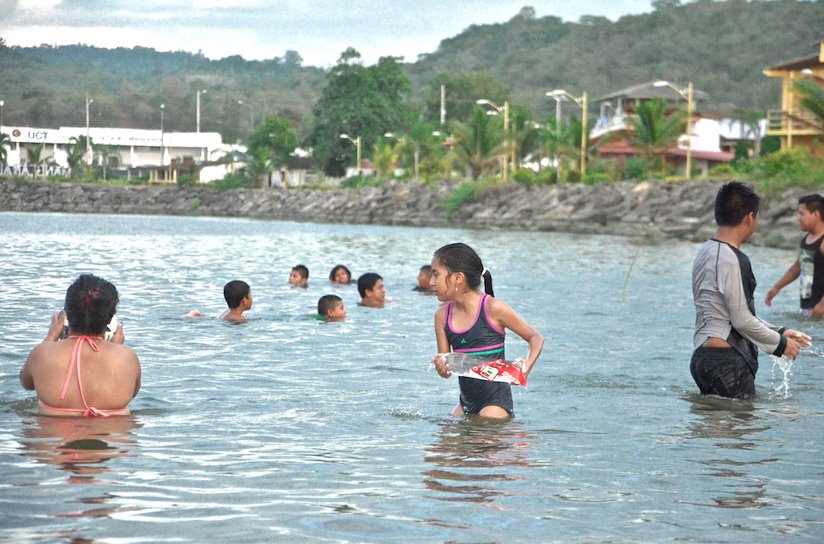 'Mar de plástico' (A Sea of Plastic) exhibition in Guayaquil, Ecuador
On January and February of 2019, I traveled through Ecuador meeting people and documenting plastic pollution in different provinces covering the coast, highlands, and the Amazon. That's how Mar De Plástico (A Sea Of Plastic) was born: with the purpose of showcasing the findings, specifically, from the coastal province of Santa Elena.
A Sea Of Plastic is part of my ongoing project, "Where Does My Plastic Go?", which documents plastic pollution around the world and that aims to create environmental awareness by means of visual storytelling.
With the support of the city hall of Guayaquil, M.I. Municipalidad de Guayaquil, and Plaza Guayarte
the exhibition is open the whole month of March, 7 days a week.
Venue: Plaza Guayarte, white gallery. Guayaquil, Ecuador
Date: March 1st – March 31st, 2019
Time: 9:00 – 23:00